Last year I spent a long time hankering after this jacket by Australian label Shakuhachi.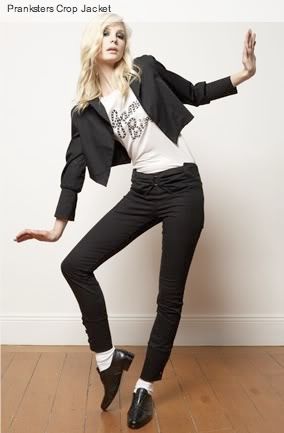 I wanted to wear it with cigarette pants, draped or tuxedo-style tops and high pointy brogues or flat ankle boots. Or over knitted dresses. UK stockists were non-existent, and the only websites I could find selling Shakuhachi's clothes weren't stocking this jacket. Now I'm living in high-waisted, tightly belted trousers, the jacket would still be the perfect piece to go with it. Alas.

Their current collection has a few consolation prizes though. Plenty of their trademark informally masculine influences, with summery 70s shapes and 80s prints - some of it seems to be informed by the Kylie of the late 80s and early 90s.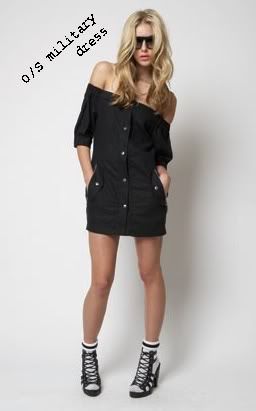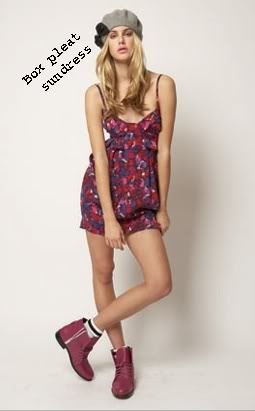 [All photos from Shakuhachi's website.]

Still no offline UK stockists, but you can buy in Australia, US, Ireland or Japan, or online at My Catwalk or 0Z Designer. I'm off to said websites to see if they have any of my favourite pieces...