When Peter Sarstedt sang 'Your clothes are all made by Balmain, and there's diamonds and pearls in your hair', it's a pretty safe bet his muse wasn't wearing tartan bondage trousers and a lame singlet [much as I very, very much love Balmain's most recent offerings]. I want to live an elegant life like his St Moritz-hopping, Picasso-robbing heroine!

I like to think she would have looked like a cross between Grace Kelly and a Rene Gruau drawing.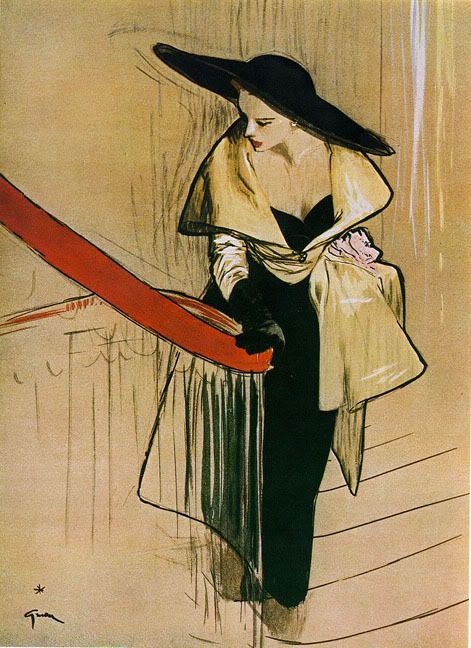 I've become fixated on Gruau's drawings since a friend bought me a charming Gruau-illustrated birthday card the other week. They look the way I wish, WISH I could draw [and look] - all nonchalant, fearless brushstrokes, cigarette holders, inkpot eyes, insouciant, pointed little chins and ingenious bolts of colour. These are not chicks, girls, ingenues or even women - these here is LADIES.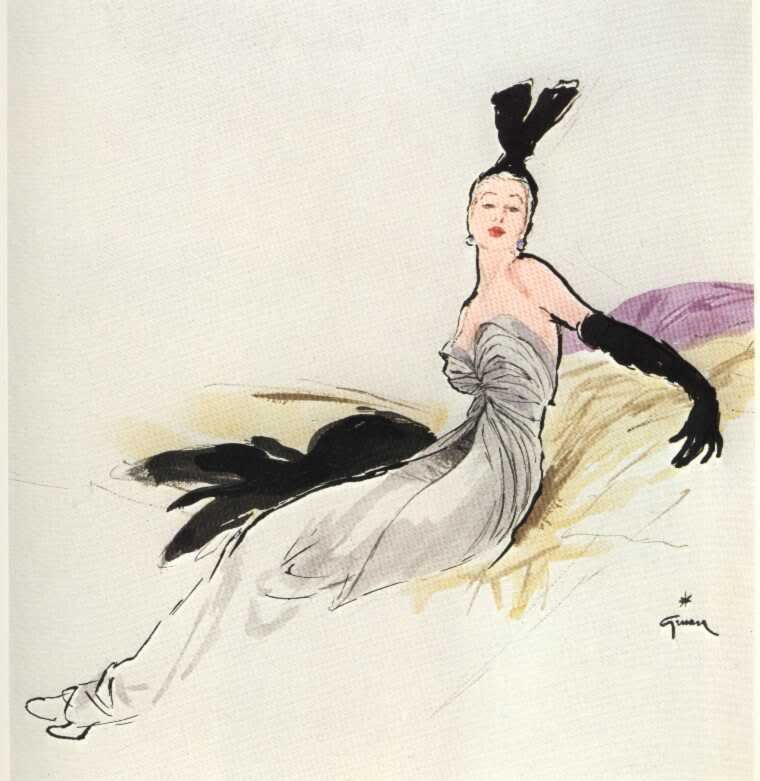 He was the son of an Italian count and a French aristocrat - after they separated, he spent his childhood travelling Europe with his mother before pursuing a career in fashion illustration. Throughout the 1930s and early 40s he worked from Paris & Lyon, drawing for Marie Claire, L'Officiel and Vogue. After WWII, a meeting with Christian Dior injected his career with new energy - he created the inimitable image for the Miss Dior fragrance, and immortalised the New Look of the 40s & 50s and the designs of Dior, Balenciaga, Balmain, Schiaparelli and Givenchy. Right up to his death he was still illustrating for Elle, Figaro and Vogue - he never seemed to run out of inspiration and ideas.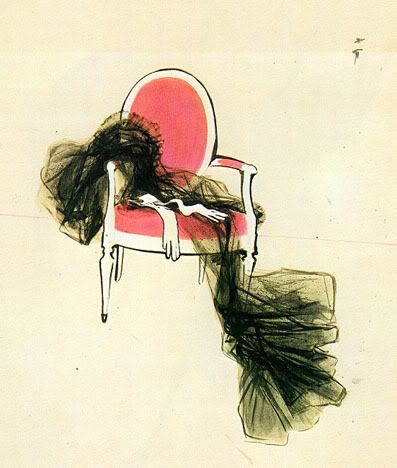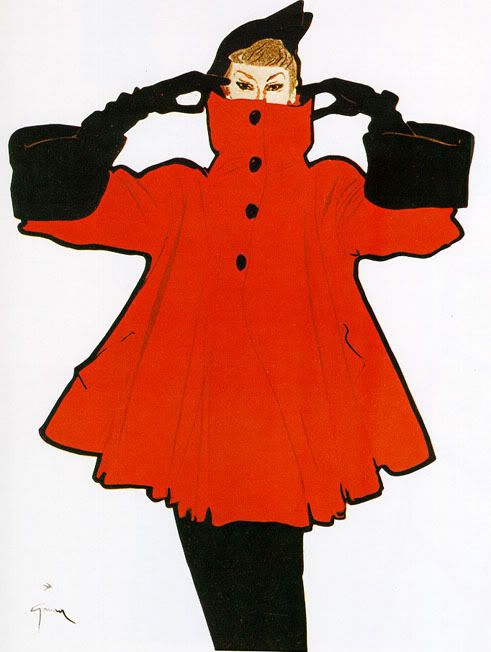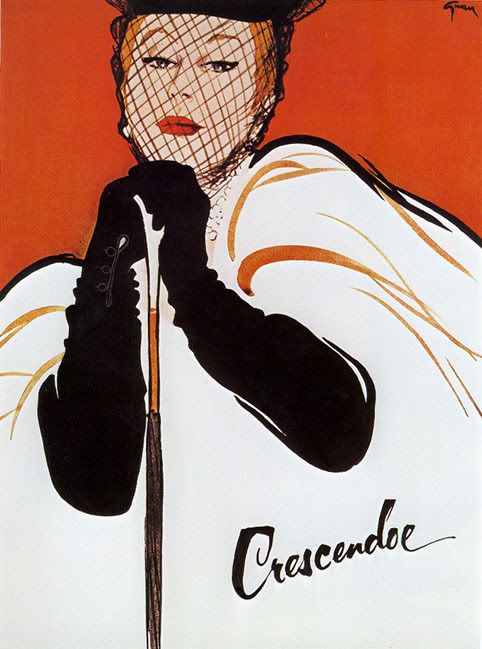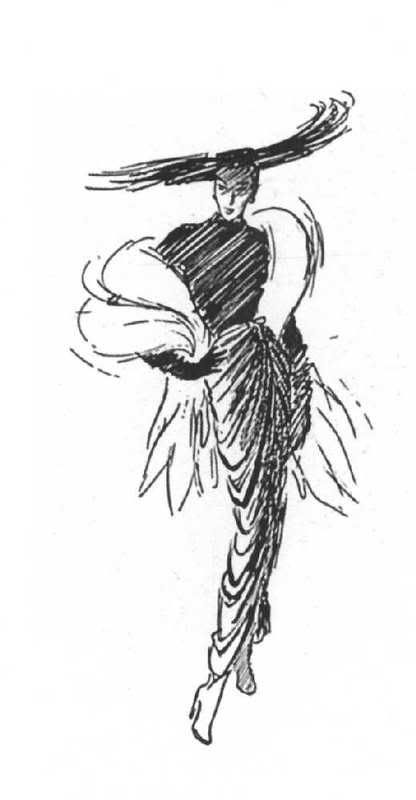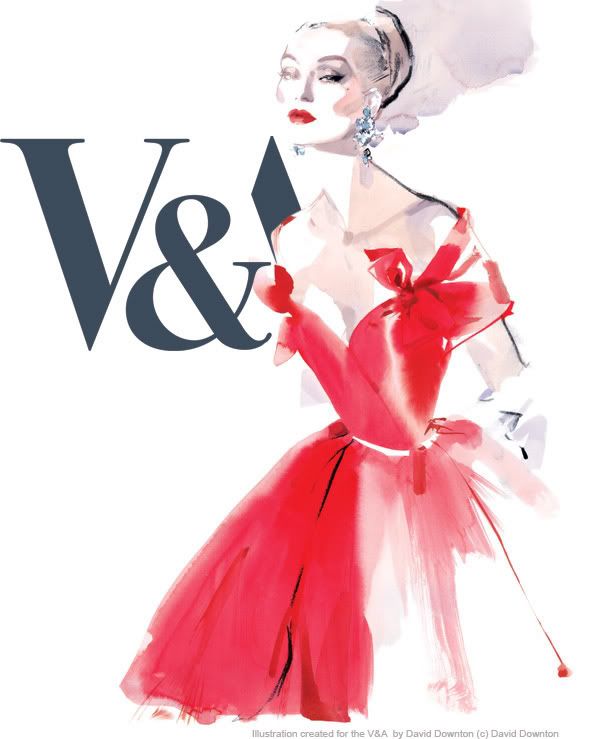 [Images: Operagloves]

1910-2004. What a life!