I picked up a copy of new fashion fanzine Lost+Found on Thursday. Their first issue, Brand Archaeology, is sparse but intriguing, with features on famous photographic homages, Ossie Clark shopgirl and Harpers/Vogue fashion editor Vanessa de Lisle, and 14 pages on the inspirations behind Chanel's most iconic trademarks, all printed on black and white newsprint.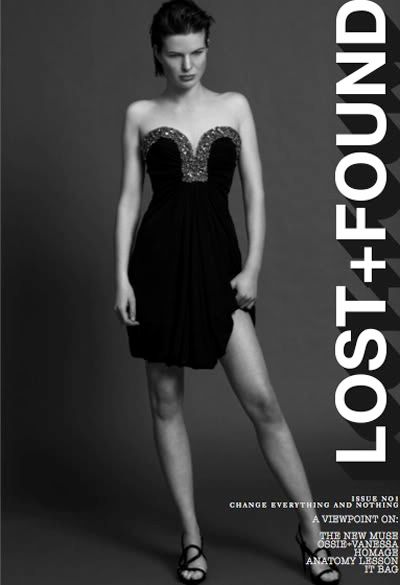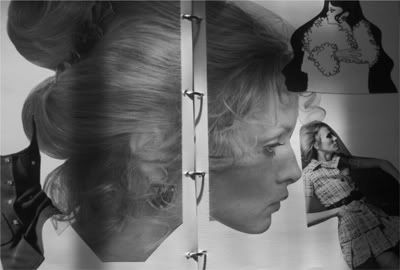 [Images: View Creative]

With this and rightly admired music sharpshooter The Stool Pigeon, it's good to see newprint being used creatively and cleverly in magazines. There are worse things in life than inky fingers.

You can view the PDF or order a printed copy at View Creative.